Titles & links related to Manga (& other comics forms) in Japanese culture & history*:
*(Actually, this page is mostly just a list of manga that I've read & liked & used in my teaching.)
Favorite Titles: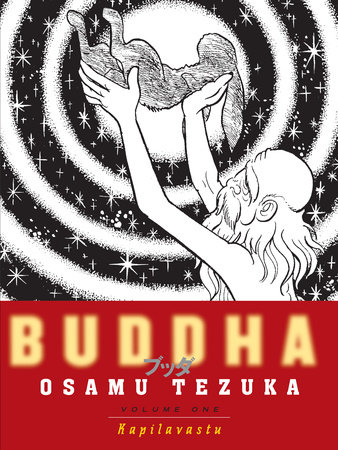 by SHIGERU MIZUKE:
Showa series = Mizuki's autobio manga history of modern Japan:
Nausicaa of the Valley of Wind (Miyazaki)

General Manga Links
"Manga"on Wikipedia, including major styles…
"A Beginner's Guide to Reading Manga"
Manga Techniques from Deleter.com
Historical Connections
"Japanese painting" on wikipedia
Ukiyo-e = "floating world" woodblock prints ~ MIT Collection: Western Industry Russo-Japanese War Perry: Encounters 
Perry: Demon Ships 
Perry: Portraits Perry: The Black Ship Scroll ~
Kibyoshi= 18th-century Japanese storybooks, a.k.a. "Yellow-Covers" [on wikipedia]
Santo Kyoden (1761-1816) ~ Sample books @ Archive.Org = Kibyoshi jusshu + Mukashi gatari inazuma hyoshi
Kamishibai = 12th-20th century sequential storytelling, or "storycard theatre" [Kamishibai history]
Samurai = Pre-industrial Japanese warrior class
"Fart-War" (c. 1700?) = Sigh…. Well, you'd probably find out about this sooner or later.
Scholarly Articles & Review Sites
Manga (& Japanese Culture) in the News
(from The Comics Journal)